We Understand, Because We've Been There
A Message from Our Founders
DON'T INVEST TIME, MONEY, CREDIBILITY
REINVENTING THE WHEEL
We have been where you are. That is why we started Inixia.
Nearly 30 years ago, when we ventured into shared services, we were on our own. The Global Shared Services organization we launched at the Procter & Gamble Company was one of the very first shared service organizations in the world; and it remains one of the biggest and most complicated. We didn't have any benchmarks, best-in-class examples, proven strategies to follow. We made things up as we went along. Somethings worked; other ideas, not so well.
Over the years, P&G's Global Business Services would repeatedly be named "best in the world." An unrelenting focus on strategy and year-on-year Business Transformation was critical to that success.
When we left P&G and moved into consulting, we saw that companies at all levels of excellence were struggling with challenges that we worked through decades ago – and that this was slowing progress, reducing efficiencies, and keeping organizations from growing into strategic leaders.
Collaborating with other global leaders, we developed a series of trainings and certification courses built on real-life examples, case studies we lived through, and strategies proven to deliver.
We hope that by sharing our experience, we can help other leaders, practitioners, and organizations move from the back office to the board room.
Because we were among the very first leaders in the shared service industry, and then were recognized for bench-mark results, we have been asked to work with and advise companies of all sizes and in all stages of their shared services and business transformation journey.
Some were just beginning, others were seeking to expand, some had been in operation for years and doing well, but not advancing. Some were simple stuck.
With each, we saw the same struggles — struggles that were keeping them from:
Achieving maximum results
Growing to the next level
Moving from cost savings to business transformation.
Decades ago, there may have been reason to struggle. Shared Service was a new strategy. We were all learning.
But today, we have industry standards, proven methods and best practices that are consistently delivering 50% greater cost reductions, 3X greater value creation and 2X more agility.
No one should stumble on a path we have already paved.
Do not repeat our mistakes, and do not recreate the wheel and thus waste:
Precious time
Valuable resources
Leadership confidence
The Experience Behind Inixia
Inixia's founders created the shared services model when they formed and ran one of first — and undeniably the largest, most ambitious, challenging and high-risk — shared services in the world.
Working for global consumer goods giant Procter and Gamble at the time, they brought together nearly 90 service lines from 80 areas of the world into a single organization. They stood it up in weeks, showed financial benefit in months and then continued to evolve it every year, earning a critical seat on the company's leadership team, where they drove company strategy and high-impact transformation. Under their leadership, P&G's Global Business Services organization was repeatedly named the best-in-class in the world.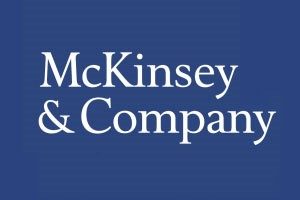 "P&G's support services have made a ten-year journey that many global corporations are studying with interest and, perhaps, envy. P&G has saved around $600 million to date by consolidating all back-office functions, such as finance and accounting, HR, facilities management, and IT, into one unit—Global Business Services (GBS)—and by outsourcing many of the nonstrategic activities involved in providing these services.
What's more, GBS . . . has emerged as a strategic partner with the operating units of the global consumer products group by providing innovative solutions in consumer and customer interactions and in product development."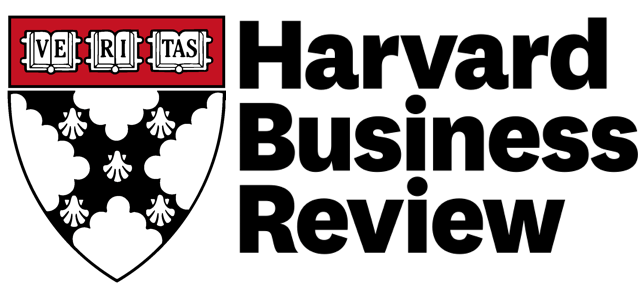 "The 2005 integration of Gillette was by far the biggest P&G had ever made, adding 30,000 employees and costing $57 billion. The most challenging aspect lay in the GBS area: integrating all the back-office functions – finance, sales, logistics, manufacturing, marketing – and information technology systems.
Thanks to GBS's flow-to-the-work structure, (Filippo) Passerini could quickly channel extensive resources to the integration. As a result, it was accomplished in a mere 15 months – less than halve the time normally required for an acquisition of this size. With synergy savings for integration estimated at $4 million a day, this translated into a savings of close to $2 billion."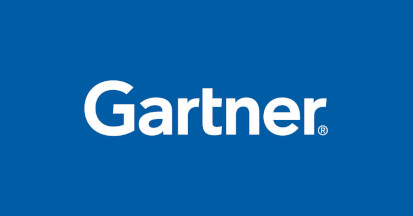 "Enterprises have always struggled with change — especially transformative, innovative and strategic change.
Filippo Passerini, P&G's CIO and head of its Global Business Services (GBS, which includes IT), created a "design shop" culture (that is, intense, multidisciplinary, creative and time-boxed work) by reinventing the structure and approach of GBS. He outsourced all the routine aspects of business and IT operations to a network of strategic partners and transformed what remained into a flow-to-the-work organization.
Passerini once explained: I want P&G's [GBS] to be delivering an ever-stronger foundation for P&G business growth: driving business transformation and working as the "go to" organization for all wicked problems. This means designing ourselves for simplicity so that, together with our partners, we can "flow to the work" and respond to emerging priorities."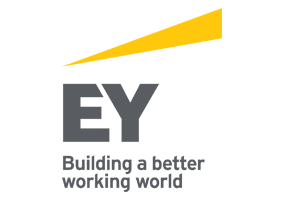 "According to (Tony) Saldanha, GBS organizations must engage in change management to achieve effective outcomes. He argues in favor of organizing GBS not as a back office, but as a real (consultancy) company: with a place in the company's boardroom, a GBS manager for each business, strict account management and a well-organized PR department.
Saldanha: "SSC now have the opportunity to not only be a good quality, low-cost service center with lower labor costs, but also to change the way the entire organization thinks. And this is crucial, because continuous improvement alone is no longer enough to compete with their real competitors; technology-driven companies that use resources more efficiently. This requires disruption. Skate to where the puck is going, not where it has been."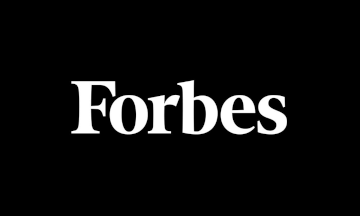 "Creating a culture that broadly embraces frequent change is not an easy task in any firm, let alone one as sprawling as P&G. Aside from Tony's (Saldanha) breadth of knowledge and insights about digital capabilities that impact companies and his knowledge of processes required to change organizations, he has an unusual gift of being able to describe it all in understandable terms, with clear steps companies can follow to get started and adapt based on their own peculiarities and needs."
Saldanha: 'There are different shades of transformation possible, and you need to be diligent in targeting a complete and sustainable transformation during these disruptive times. Second. The surprising reason why as many as 70% of all digital transformations fail is a lack of discipline. And third, it is possible to apply proven failure-reduction approaches, like the disciplined checklist model from the aviation industry to significantly improve the odds of success in digital transformation.'"
Inixia is proud to work with some of the largest, most successful, and progressing companies in the world. 
We provide our certification course in partnership with industry and academic leaders.