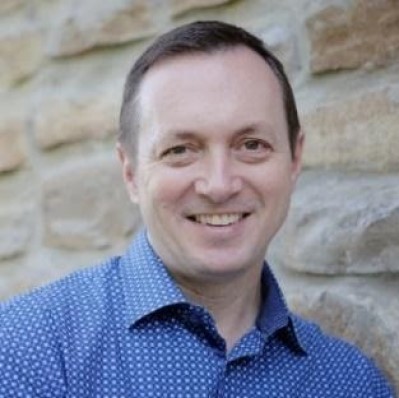 Kip is a highly trained and experienced business relationship manager who brings knowledge, passion, energy and sharp vision to Inixia, serving as lead trainer, strategist and advisor.
He has +30 years' experience and is a is a certified Master of Business Relationship Management (MBRM), a Registered Provider (RP) with the Business Relationship Management BRM Institute.
Kip also is the Principal at the Kip Fanta Group, established to inspire and enable leaders at all levels, with a focus on consulting and coaching organizations of all sizes and industries around the world in their overall BRM and GBS implementations.
Previously, Kip spent more than two decades at Procter & Gamble shaping and advancing the company's Global Business Services business unit, recognized at the world's leading shared service organization.