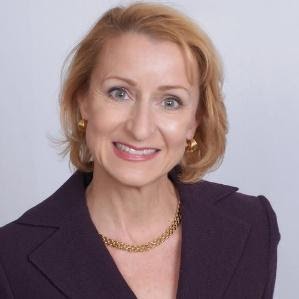 Lisa is a communications strategist with 20+ years' experience in executive, external and internal communications and directing global initiatives and brands for both corporate and non-profit organizations.
Lisa started her career as a reporter, working in the Middle East, former Soviet Union and Paris and winning dozens of awards for her deadline writing and crime reporting. She went on to lead a successful political campaign in Cincinnati, worked for the region's largest public relations firm, then helped open both the Newport Aquarium and National Underground Railroad Freedom Center, leading marketing, communications and corporate partnership building for both.
She then joined the Procter & Gamble Company, where she was tapped for several roles, including leading GBS and global employee communications, security and crisis communications, strategic planning, brand building and senior leadership counsel.
Lisa most recently taught journalism at the University of Cincinnati and then served as Vice President of Strategic Communications for JDRF in New York, the world's leading funder of type 1 diabetes research and currently serves as head of Communications for the Alliance for Decision Education, working to bring decision-making skills to students across the country.