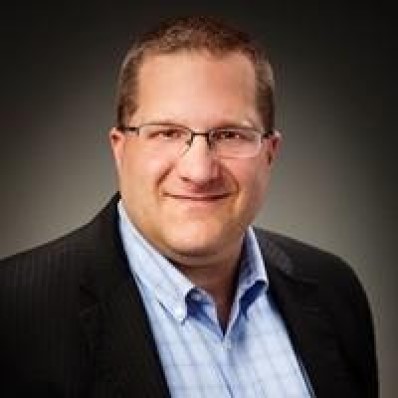 Michael is an expert strategist and innovation leader with decades of experience in process optimization, shared service architecture and product strategy.
He currently serves as Vice President of Product Strategy & Innovation at Expedient, an enterprise cloud provider, where he has responsibility for the company's IaaS Product Portfolio as well as injecting voice of customer throughout the product development process. He also is an adjunct professor at The Ohio State University and academic director for OSU's Digital Executive Education.
Previously, Mike was AVP of Technology Strategy & Innovation at Advanced Exposures where he led building prototypes using emerging technologies. Mike also ran the Americas Division of CC&C Solutions, a global Enterprise Architecture and IT Strategy consulting and training company headquartered in Sydney, Australia. He was also Chief Digital Officer of the parent company and led 11 different engagements worldwide in 20 months.
Finally, Mike spent almost 20 years at Procter & Gamble, where he worked across IT, serving as an IT systems architecture and leveraging IT to drive business transformation.

Mike has served as advisor and member of the Forbes Technology Council, the Institutes RiskStream Collaborative, the Open Group and Shopperations Research & Technology.