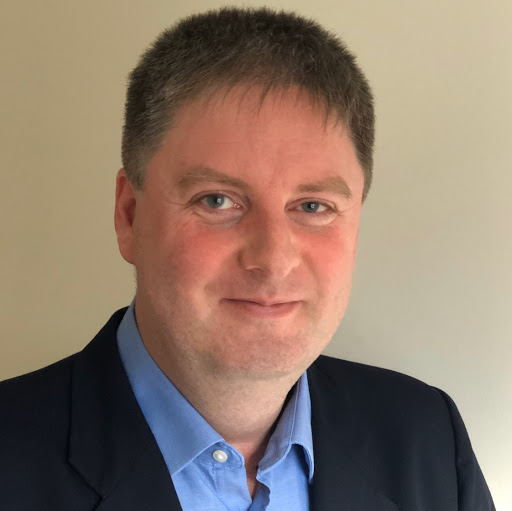 Richard is a strategic planning expert and transformation specialist with more than 20 years' experience running, shaping and driving shared service excellence. Prior to joining Inixia, he served as Director of GBS Operations at the Procter & Gamble Company.
Richard led the adoption, implementation, and management of Business Intelligence technologies across P&G business units and global operations, critically accelerating data delivery, analysis and real-time shifts in strategy. His expertise in operational excellence drove new levels of customer satisfaction, efficiency and savings.
Richard brings deep expertise in portfolio management and optimization as well as workflow systems and business planning systems.
Richard earned his Master's in Chemistry and Professional Training from the University of Southampton and is driven to share what he has learned to help others.