Working With You To Make Your Teams, Organization Stronger
PUT OUR EXPERIENCE TO WORK AGAINST YOUR CHALLENGES
In Global Business Services and Business Transformation, we face tremendous opportunity, but also continued and challenging decisions.
The level of complexity rivals that of nearly any other business area.
We can help, because we have been there – both in the trenches and in the Board Room. Leverage our expertise to help effectively and efficiently manage the multitude of moving variables, processes and relationships that stand between you and your goals. Make our experience, yours and save time, effort and critically valuable credibility.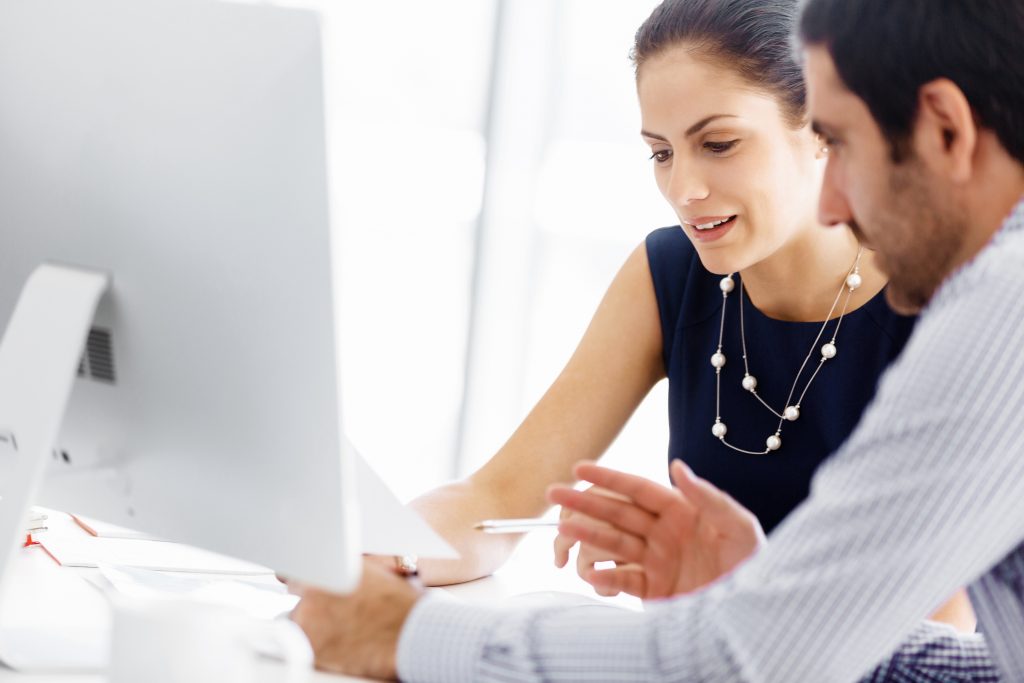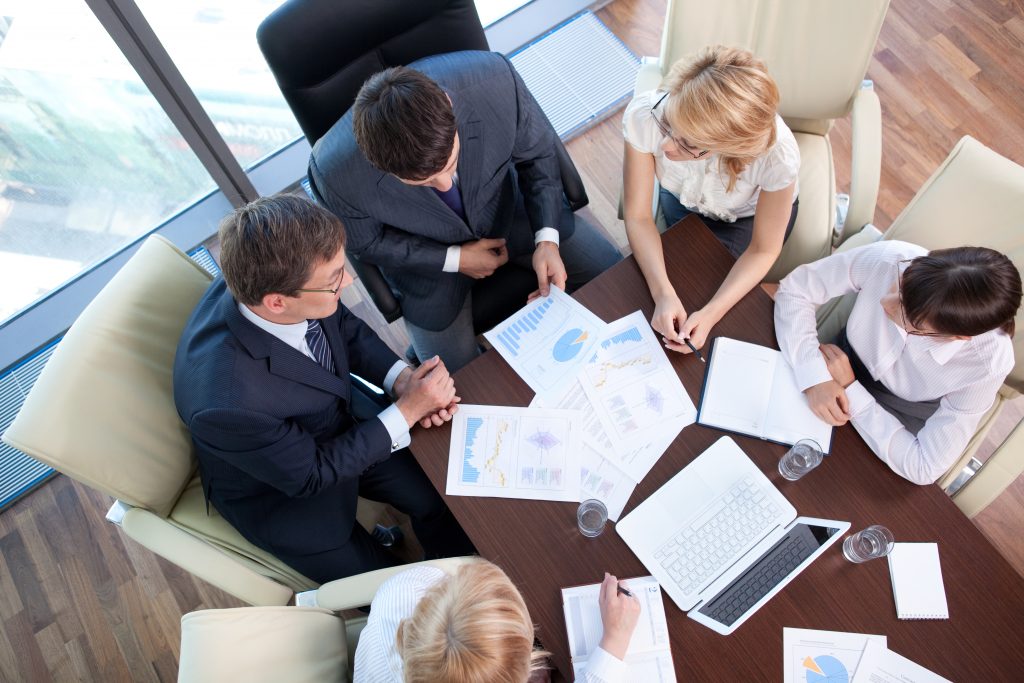 We have partnered with dozens of Fortune 100 and 500 companies to help accelerate their work, drive efficiencies, and upgrade the professionalism and experience of their teams. Each advisory partnership has been different, based on the needs and goals. Below are our distinct offerings, which we have blended and revised to best deliver on optimal outcomes.
Determining where you are on the shared service maturity progression is key in building next-stage strategies. We can guide you through a deep self-assessment, or we can come in and do a full assessment with your teams, setting the stage for strategic planning.
We'll design trainings that meet the needs of your team / leadership, whether you are seeking to: 
Are you brining your team or organization together? We can create a topic-specific presentation, working session or strategy meeting to address or strengthen key focus areas, or introduce new stratetiges.
As a business leader, challenges are ongoing. One of our experts can work with you to solve key issues, wicked problems or new opportunities.
Not sure what help may look like, but you are not meeting goals or moving toward the next level? We have been there as well. We can talk through your situation and review options.
If you have already taken our Professional GBS® Certification training and want your team to build deep mastery, we have programs to advance knowledge in any area of GBS or Business Transformation.
Inixia currently is working in an advisory capacity with five global companies.
With two companies, we are delivering our Professional GBS® training to their entire shared service organization.
"We need our team to be working at maximum ability, and upgrading their experience and expertise will be a game changer for us."
An international CPG company asked us to build leadership and strategic planning skills with their new leadership team.
"Brining in top talent is only part of the solution. They also need seamlessly work together as a team against one vision. Having Filippo come in fostered alignment and focus much faster and effectively."
With a Fortune 100  company we are providing 1:1 counsel.on a critical business transformation. Another company needed focused training on Operational Excellence. And with a third, we are providing weekly mentoring on Change Management and best practices for supporting communications.   
"Having an experienced, objective, and trusted ally has helped guide some of our key decisions.