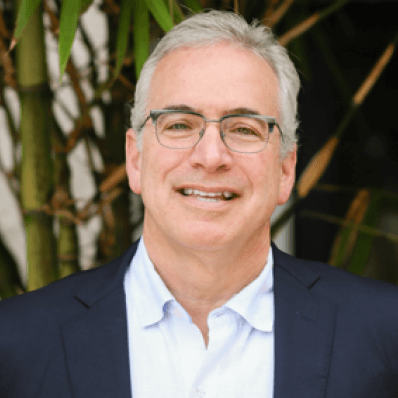 David brings to Inixia +30 years' experience in Digital Transformation, with a proven track record of translating needs into technical solutions that grow sales and reduce costs.
Most notably, David is a master at getting things done by applying his extensive information technology expertise to solve problems, build high-performing teams, and collaborate effectively with stakeholders.
He is repeated sought out for his expertise in course correcting big projects by advocating for and driving clear problem definition, small dedicated teams, quick-cycle iterations and delivering meaningful business outcomes.
David spent 32 years at Procter & Gamble leading solutions for marketing, packaging and product launches. He currently leads volunteer business mentor projects and select consulting engagements.
David received his BS in Industrial Relations from Cornell University and an MBA from the Wharton School of Business at Philadelphia University.