Why Get Certified
With Inixia?
Nearly every industry has adopted key levels of certifications: Finance (CPA), Project Management (PMI), Supply Chain APICS), Information Technology (ITIL), Business Process management (ABPMP), Engineering (ASCE).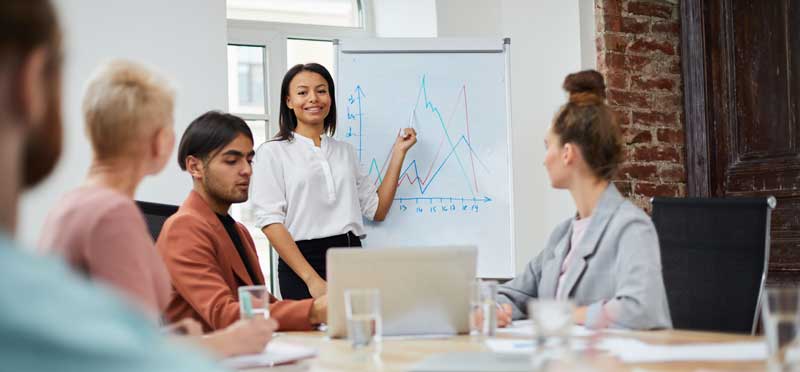 Why is there a need for GBS certification?
The world's very first shared services practitioners dove into the deep end of unchartered waters. They learned as they went. Tried, failed, re-grouped and tried again.
Those who survived and thrived proved that shared services is more than a strategy – more than a "high-risk undertaking with high potential" – it is business model.
That's why nearly every medium to large company is looking at shared services to simplify, accelerate, reduce costs and enable broad-scale change like digital transformation.
By 2025, experts predict the industry will double, becoming a $1.1 billion business.
And yet, failure rates and stagnation vs growth continue to plague the industry.
Why? Because we have failed to share best practices and failed to grow our work into a professional discipline where industry standards and proven models are adopted and reapplied.
Professional GBS Certification aims to change that.