Professional GBS® Certification
Grow Your Shared Service Leadership, Skills
Become a Certified Professional GBS® Master
Our biggest opportunity as shared service professionals is to shape and drive business strategy, helping advance our company's success.
Our greatest challenge, that we all work against every day, is being seen a source for cost reductions — or as a commodity that can be outsourced.
We need to deliver against the opportunity before we succumb to the challenge.
Professional GBS® Certification was created to help us all succeed.
"We are already applying what we learned to our own transformation journey."
"It is critical that we learn from each other to ensure we as an industry are moving in the right direction."
"This is a great way to build the skills to make you successful in the eyes of your executive team."
Advance Your Expertise, Your Organization's Maturity
Through Inixia's Professional GBS® Certification courses, you will learn key strategies, proven approaches, and standardized models that will take your work, your team, your organization to the next stage of GBS maturity, and thus deliver greater efficiency, cost reduction, agility, and innovation.
Many companies struggle — or take years — to advance beyond Stage 1 or 2. This is a tremendous loss of time and value as the real benefits of GBS come in Stages 3 and 4. Professional GBS® Certifications will help you see the path forward, and give you at the tools to get there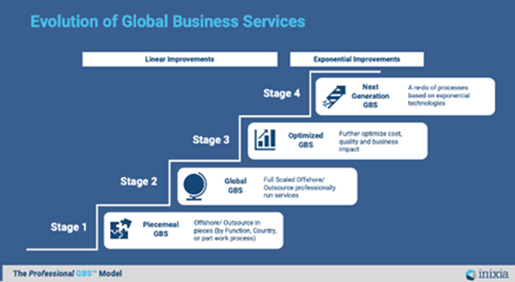 This course is designed to advance the skills, expertise, and leadership of mid- to senior-level shared service professionals. 
Nearly every industry in the world has adopted key levels of certifications: Finance (CPA), Project Management (PMI), Supply Chain APICS), Information Technology (ITIL), Business Process management (ABPMP), Engineering (ASCE).
This certification course brings that same level of discipline and knowledge to the shared services industry. This course aims to:
Grow expertise
Establish standards
Share proven methods of success
Enable employees to quickly demonstrate competency and commitment
Help employers better evaluate potential new hires
How the Courses are Organized
Inixia created a proprietary approach to building GBS expertise. Our model starts with Foundational knowledge and builds up to the pinnacle skill of Leadership.
Backed And Delivered By Industry Leaders
Professional GBS® Certification is backed by the SSON and one of the world's leading business schools.
They have endorsed Inixia's training as a needed intervention to grow today's industry and tomorrow's leaders. Dozens of seasoned shared service experts are now Certified Professional GBS® Masters.
"This is a must."
"It is a fabulous course."
"This is material I will refer to again and again."
"Unmatched in terms of any industry training currently available."
This module serves as the building block for all others in the Certification series.
In three distinct sessions, you will learn from hands-on experts how a winning GBS model works, how proven strategies can drive excellence, and how your shared service can transform your company.
The Foundation course also provides the standard model and the terminology required to consistently develop advanced GBS processes
Learn the transformational strategy Running As A Business — and not just a service. These proven processes and industry standards are the underpinnings for an effective, efficient, and high-quality organization.
Expect a deep focus on framework, standards, and processes for defining a clear, business-run Service Line including pricing and benchmarking, creating strategies and innovation plans, and commercializing the service.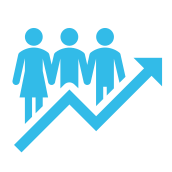 Operations experts showcase best-in-class methods for successfully operationalizing your shared service, outlining the approach, methodology and tools needed for running day-to-day operations, managing operational issues, and driving continuous improvement methodologies.
This is an essential training for anyone working in either the Head Office or in a Shared Service Centers.

4. Transformation Management
Continued evolution is the key to growing and building a successful shared service.
This course shares key methods to drive ongoing improvement in service quality, cost, and customer satisfaction. It brings together the known tools of project management with elements of business transformation and organizational change — which need to play in harmony for successful service transformations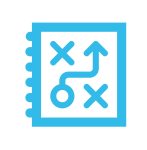 Learn how to ensure company leadership understands the current and future value of your organization, and that your teams support each step of the journey.
This course drives strategy development, organization management, stakeholder management – all critical in an increasingly dynamic industry. It also helps shape understanding of and vision for future-state shared services.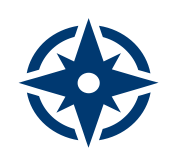 Earn Your Professional GBS® Master Certification
For those who successfully complete all five Professional GBS® courses, we offer an exclusive level of recognition: Professional GBS® Master.
Masters will be invited to join our Professional Inixia Community, offering: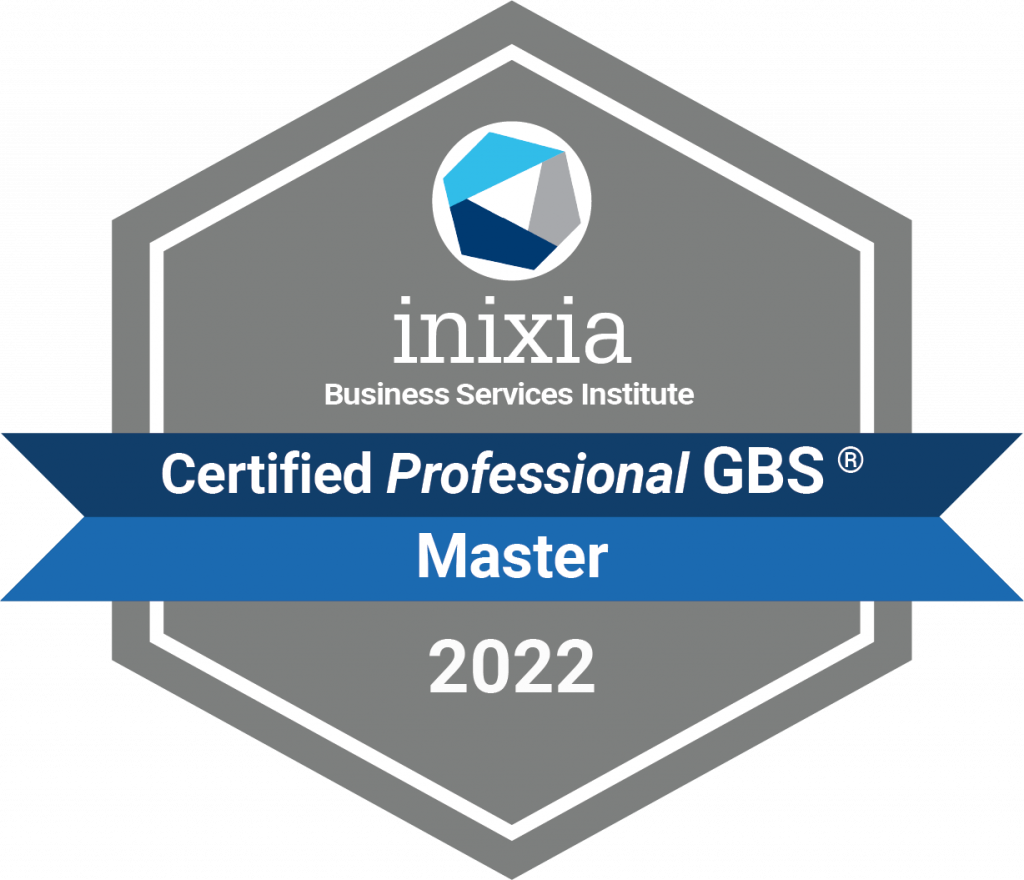 Five Additional, Individual Certifications
Each Professional GBS® course comes with the opportunity to earn a unique certification showcasing your expertise. To qualify, you must complete the course and an assessment.